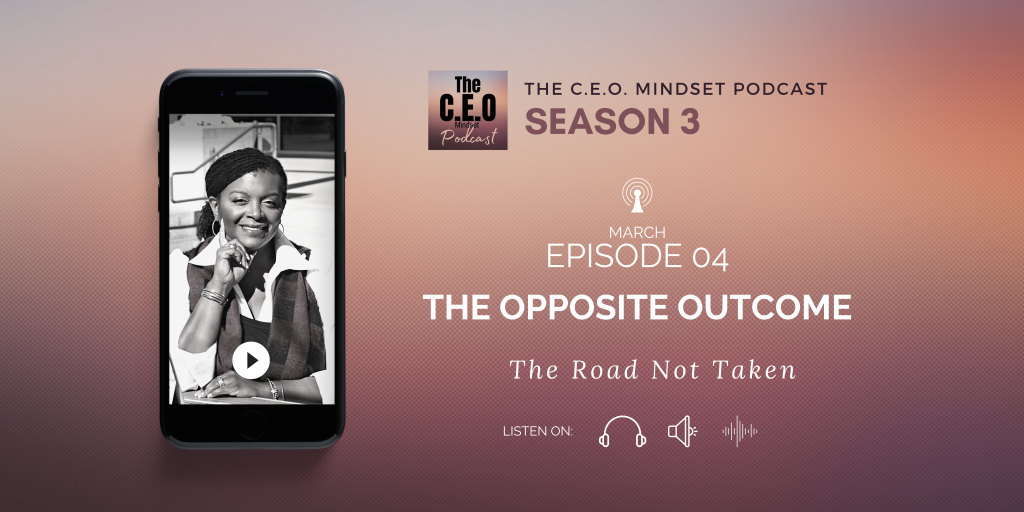 Without your personal brand you could have an opposite outcome from what you want. Your personal framework will show you what makes you zen. It helps you be more productive. It helps you set THE RIGHT goals, onboard correctly, and pick the right people to connect with. A major component to reaching THE RIGHT audience and communicating effectively with them is constructing a personal framework. If you'd like to achieve the same results as Bridgett did, the object of the mock case study, listening to this podcast episode should help you avoid the opposite outcome.
Let's Get Social:
---
LET'S GET TO WORK:
Make your marketing efforts more Personal. I've got THREE very simple, very FREE options:
If you're ready to GET TO WORK… you could GRAB one of my books. They are full of information, tools, worksheets, challenges and more. Use these books to tap into your personal brand and then leverage it EVERYWHERE! My membership group, The B-U Boss Squad, is perfect for accountability and support!
My C.E.O. MINDSET Challenge and Authentic Marketing Blueprint MINI COURSE are tools many use as a catalyst to create effective marketing strategies.