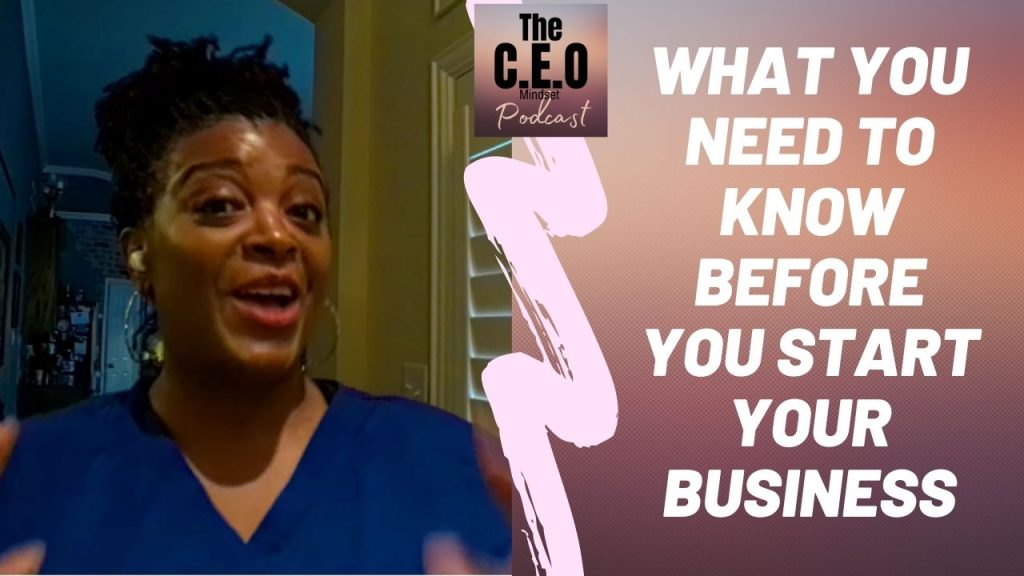 You can search the internet far and wide looking for help starting your business. There are a plethora of checklists and to do's to get you started. What you WON'T find are the fundamental things that can be found IN THE WEEDS of starting a new journey.
If you are starting a new life with a spouse, beginning your career, or starting your dream business…. I encourage you to get down in the weeds and understand the fundamentals of what you need to know before you start your business, that career and/or your new life.
In this episode of The CEO Mindset, I'm sharing 3 things I think you need to know before you start your business, career, and/or new life.
If you like this podcast, you should definitely check out these too:
---
To get started with a more personalized approach to your marketing efforts I've got THREE very simple, very FREE options:
If you're ready to GET TO WORK… you could GRAB one of my books. They are full of information, tools, worksheets, challenges and more. If you're a self starter, it's a great way to tap into your personal brand then leverage it EVERYWHERE! My membership group, The B-U Boss Squad, is perfect for accountability and support!
My C.E.O. MINDSET Challenge and Authentic Marketing Blueprint MINI COURSE are tools many use as a catalyst to create effective marketing strategies.